Desktop & Server Virtualization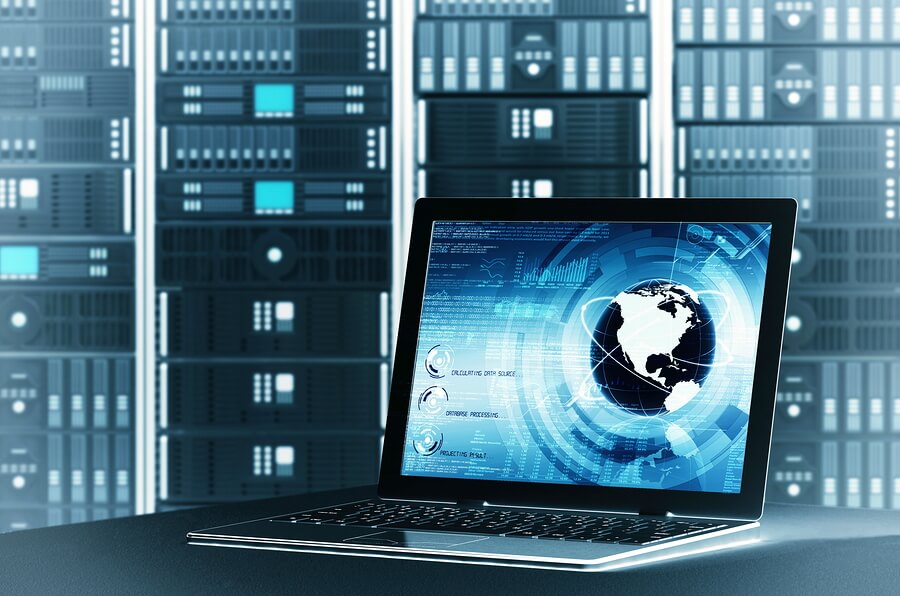 More and more businesses are turning to server and desktop virtualization as a way to reduce IT costs, optimize resources, manage risks more effectively, and minimize downtime.
In simple terms, virtualization decouples the software used in a particular technology from the hardware. In the realm of server virtualization, this means that multiple server environments (such as Windows and Linux) can be hosted on a single physical hardware.
At CMA, we specialize in introducing the wide-ranging benefits of server virtualization and providing assistance with implementing, maintaining, or managing a cost-effective virtual environment. If you already have desktop or server virtualization as part of your network solution, chances are that VMware® products are playing a key role. As the global leader in virtualization solutions, VMware® sets the standard for reliability and performance.
With our deep expertise in the VMware® product family, CMA's technical consultants ensure that you harness the full power of VMware® while we offer network auditing and maintenance services to keep your network running smoothly.
For added peace of mind, CMA is a designated VMware® Professional Partner (VIP), which signifies our technical consultants' advanced training and service accreditations. Our VMware® support staff possesses hands-on experience with various VMware® solutions.
VMware ESXi®
DRS®
VMotion®
Virtual Server®
Virtual Desktop Infrastructure (VDI)®
.