Co-location Management Services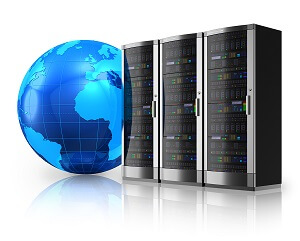 CMA's co-location management services are designed to assist your organization in securely hosting servers in a top-tier, enterprise-level facility. Our state-of-the-art data center, boasting SAS 70 Type II and TA-942 Tier IV certifications, was purpose-built to meet the demands of mission-critical operations for the U.S. Government.
With high power density support, our servers are equipped to operate at full capacity for up to seven days using diesel generators. We also offer on-site refueling to ensure uninterrupted power supply. The data center employs comprehensive security measures, including 24/7 staffing, interior and exterior video monitoring, biometric mantraps for controlled building access, infrared video monitoring, and advanced electronic passage technology.
At CMA, we believe in affordability without compromise. By choosing our server co-location management, you not only gain access to our robust network security infrastructure but also benefit from competitive pricing. We provide all the necessary data center infrastructure, including rack space, power, and internet connectivity, so you can focus on your core operations.
Let us be your trusted IT partner. With our services, you can save time and avoid the hassle of searching for a reliable co-location solution.
What you get with CMA's Managed Co-location Services

Information Technology Security Solutions
Network Management
Hardware Warranty Management
Software License Management
Remote Hands
Engineering Support Services
24/7/365 Network Operating Center
Operating Systems Patch Management
Application Systems Patch Management