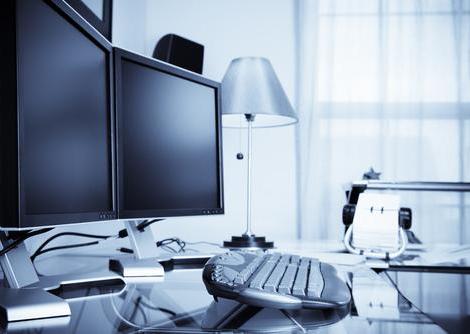 Office IT Relocation Services

CMA provides reliable and confidential Office IT Relocation Services, offering comprehensive assistance in managing all aspects of your organization's office move. Whether you require targeted support for technology relocation challenges or assistance with the entire physical transition of your Office IT and Back-Office IT Operations, our team is here to help.
Our expert Office IT Relocation practice is dedicated to ensuring minimal business impact during the move, going above and beyond to mitigate the potential stress and disruptions that may arise. Rest assured that we will handle your relocation with utmost care and precision, safeguarding your valuable assets throughout the process.
Controlled, Graceful System Shutdown

Our comprehensive IT infrastructure coverage spans servers, storage, UPS, backup libraries, switches, routers, firewalls, and workstations. On-site work is carried out at both locations, with flexible scheduling that caters to evening and weekend hours. This ensures uninterrupted customer operations throughout the business week.
Data Reliability and Continuity of Operations
Operations uptime plan to ensure minimum business impact on the client and its customers
Complete data backup and validation using client-provided backup systems
Assurance of application integrity
Network refresh service
Specialized relocation security audit
New location network baseline blueprint
Relocation planning and timing strategies
Relocation Consulting Services
Coordination with moving company
Management of power upgrades
Selection of new Internet Service Provider (ISP)
Cabling for data/voice
Copier services
Coordination with office furniture vendor
Facilities planning: line drops; server room configuration and arrangement; power considerations; HVAC requirements; infrastructure hosting and testing